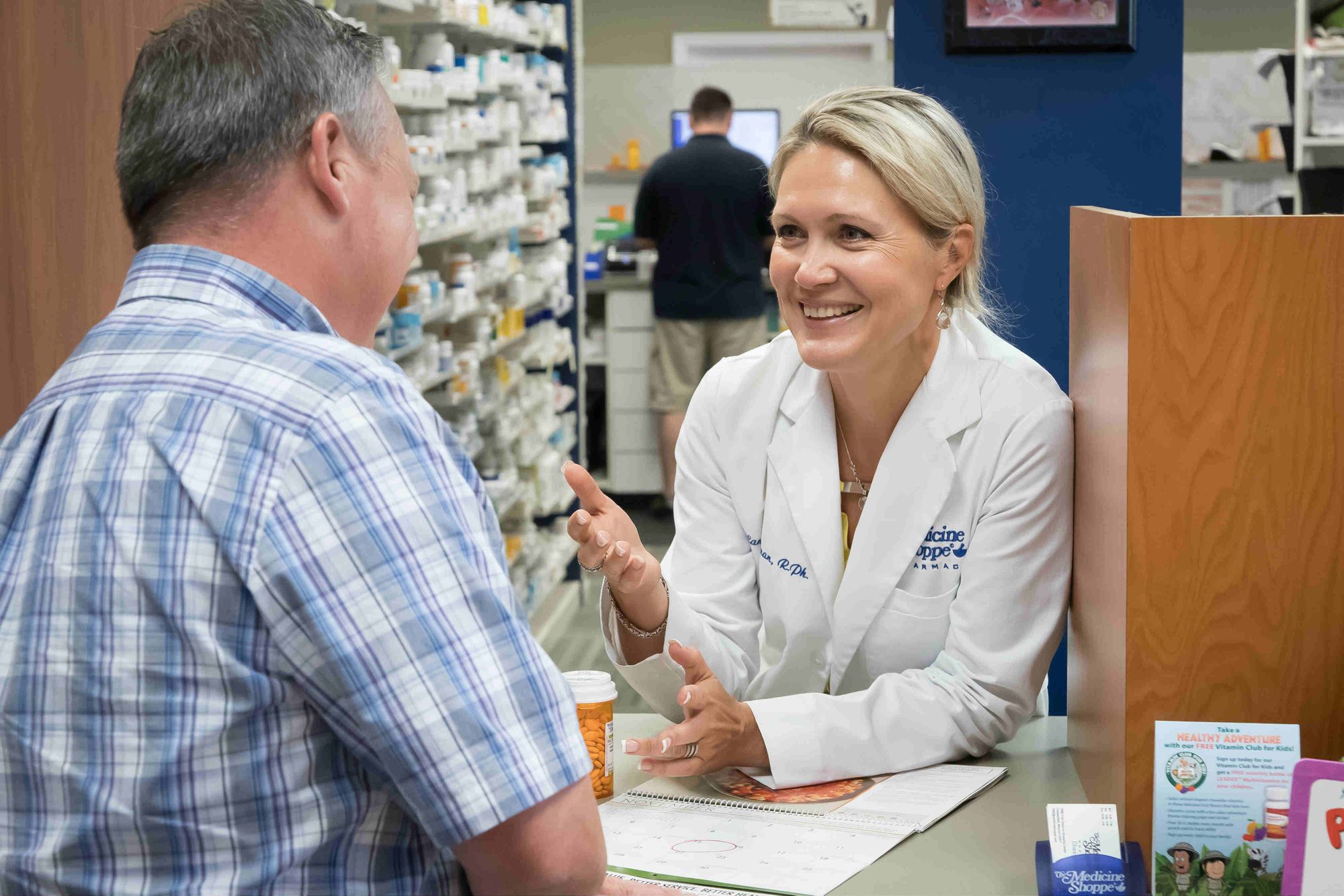 About The Medicine Shoppe® Pharmacy
Medicine Shoppe International is a Cardinal Health company. Headquartered in Saint Louis, MO since 1970, Medicine Shoppe International, Inc. operates both The Medicine Shoppe Pharmacy and Medicap Pharmacy franchises. With nearly 500 stores across 43 States, Medicine Shoppe International among the largest national pharmacy chains.
About Cardinal Health, Inc.:
Cardinal Health Inc., headquartered in Dublin, Ohio (NYSE: CAH) is a global, integrated healthcare services and products company, providing customized solutions for hospitals, health systems, pharmacies, ambulatory surgery centres, clinical laboratories and physician offices worldwide. We are Essential to care.™
The company provides clinically-proven medical products and pharmaceuticals and cost-effective solutions that enhance supply chain efficiency from hospital to home. Cardinal Health connects patients, providers, payers, pharmacists and manufacturers for integrated care coordination and better patient management. Backed by nearly 100 years of experience, with approximately 50,000 employees in 46 countries, Cardinal Health ranks among the top 25 on the Fortune 500.